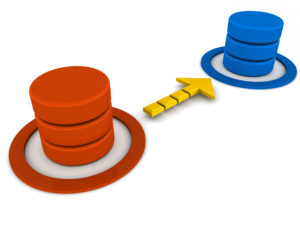 Developers hate writing it, users simply insist on it, and meanwhile you just want your technical writing tasks done and done right so you can take them off your to-do list.
With decades of combined experience, Crosswise Technical Writing is a proven expert. We not only create highly accurate and usable content, but we use processes and tools that make it easy to keep your content timely, accurate, and consistent across your entire organization.
Think of Crosswise Technical Writing when you need:
User guides, implementation guides, and troubleshooting guides
Online help, user assistance, labels, and any other words in your UI
Release notes
Internal process documentation
Support knowledgebase content
Technical blog posts
Flowcharts, process diagrams, and other technical graphics
By the way, we also have expertise in highly specialized areas, such as accessibility for users with disabilities and crisis response planning. We can help lift the burden of your specific content needs.
Fill out the Contact Form to get started finally getting all those writing tasks off your plate.